Reduce impacts of ransomware, malware, or criminal activites!
We have partnered with Xcitium to integrate there patented prevention technology, to-date not allowing any impact to business operations. Save time and money, and outsource your security to professionals through our Warden solution.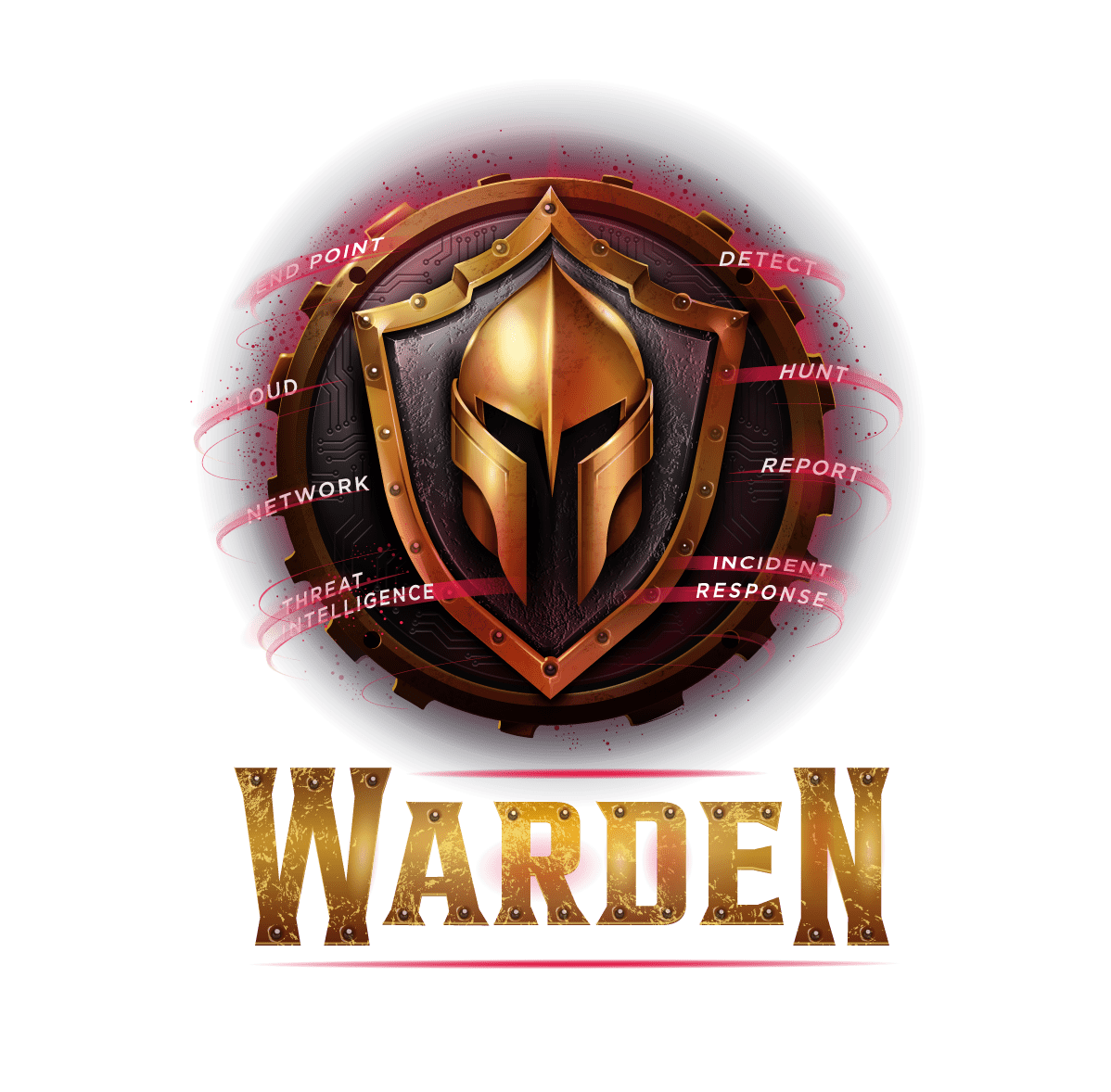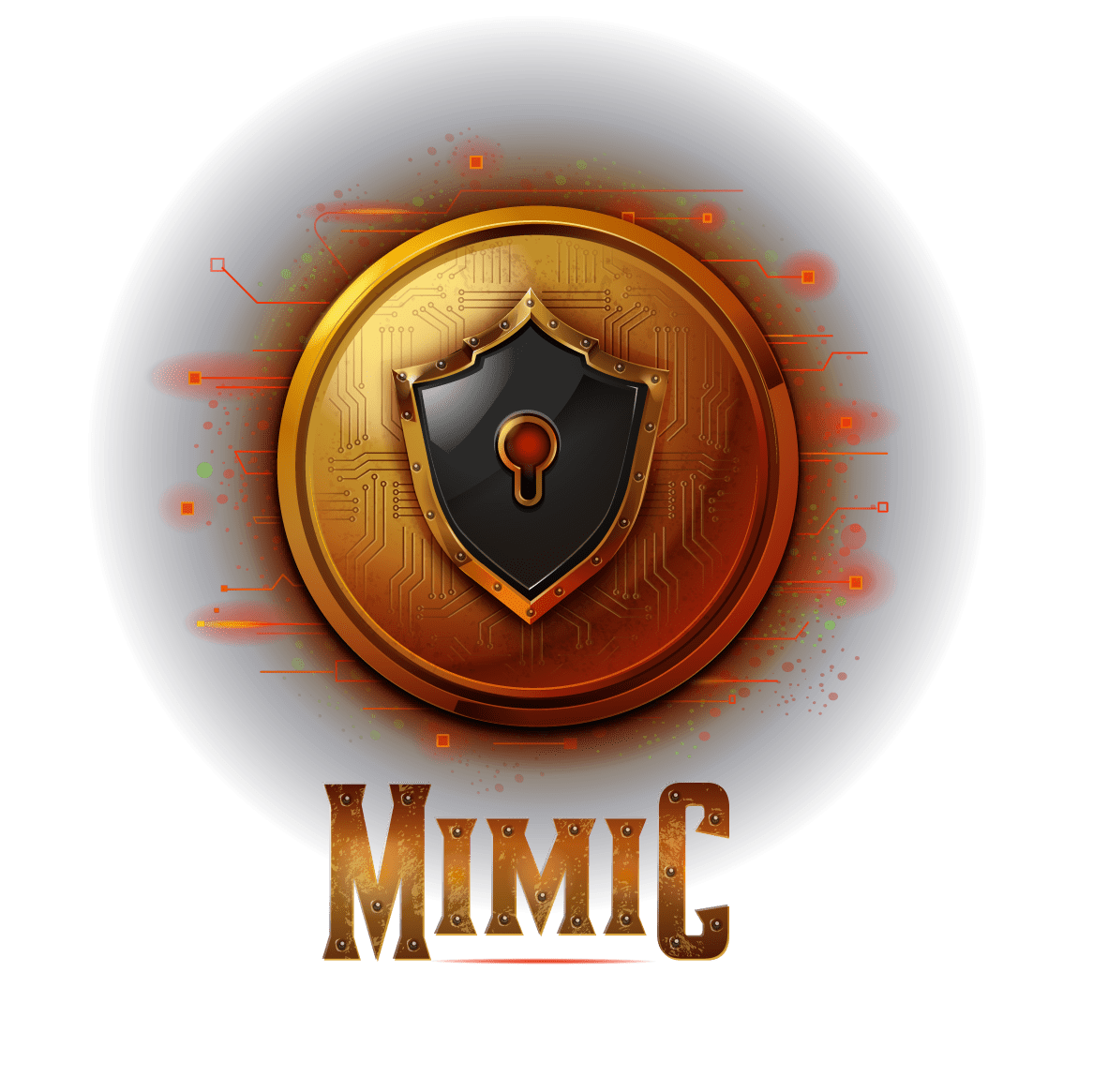 Everyone is talking about AI technology today, but we have partnered with Horizon3.ai to offer you their powerful Pentesting service, NodeZero.
Countering Criminals #1 Method to Hacking!
Criminals are lazy that is why they leverage what others have already done. Billions of personal records have been released over the decades, containing usernames, passwords, websites, IP addresses and phone numbers. Criminals leverage this information all the time. Empower your employees to be proactive, by uncovering the Uncharted DarkWeb for these vulnerabilities so that they may better secure themselves and your organization.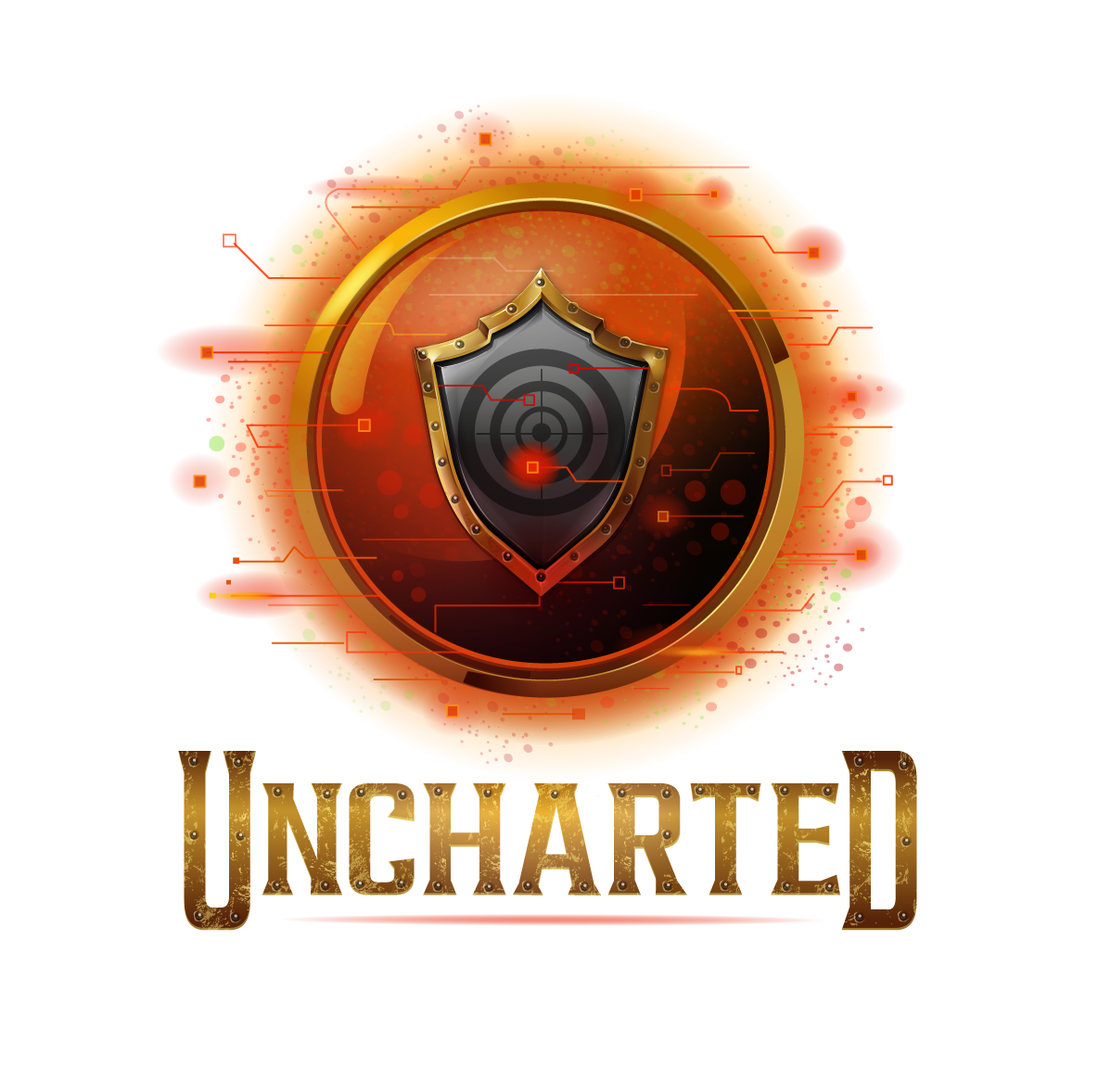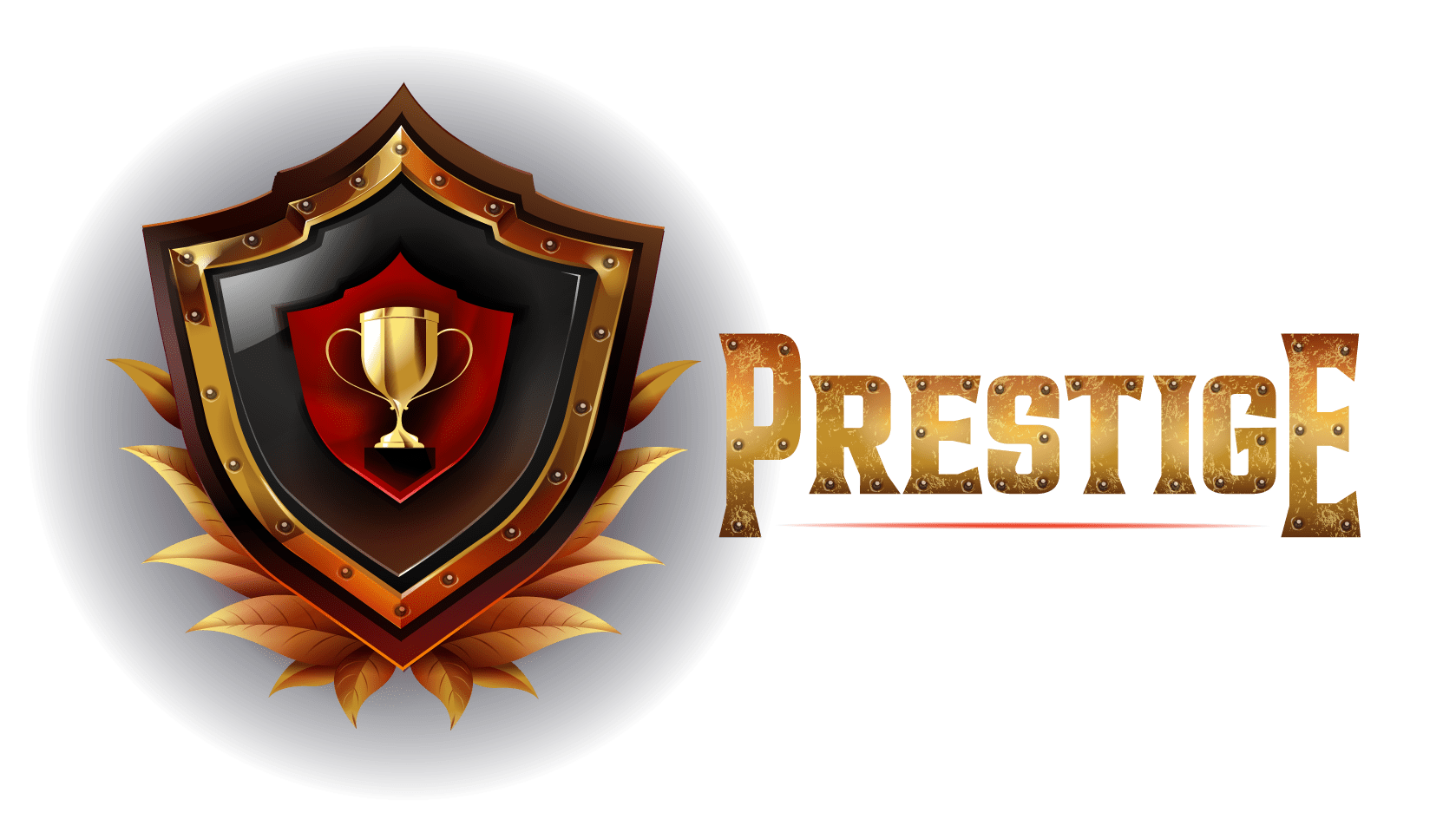 Don't wait for a bad event to protect your brand!
Having false, misleading or harmful information on the web about your organization can lead to fewer sales. That is why its important to be proactive in defending your brand identity even before something happens. But if it does, having a team ready to start working on improving your brands image is vital in todays globally connected world.
Drive more business through audit certifications!
When trust matters more and more in our global world, other organizations look to standards as a quick measuring stick. Thus, working through the audit process regardless of your maturity will enable strategic growth especially through new and larger partnerships.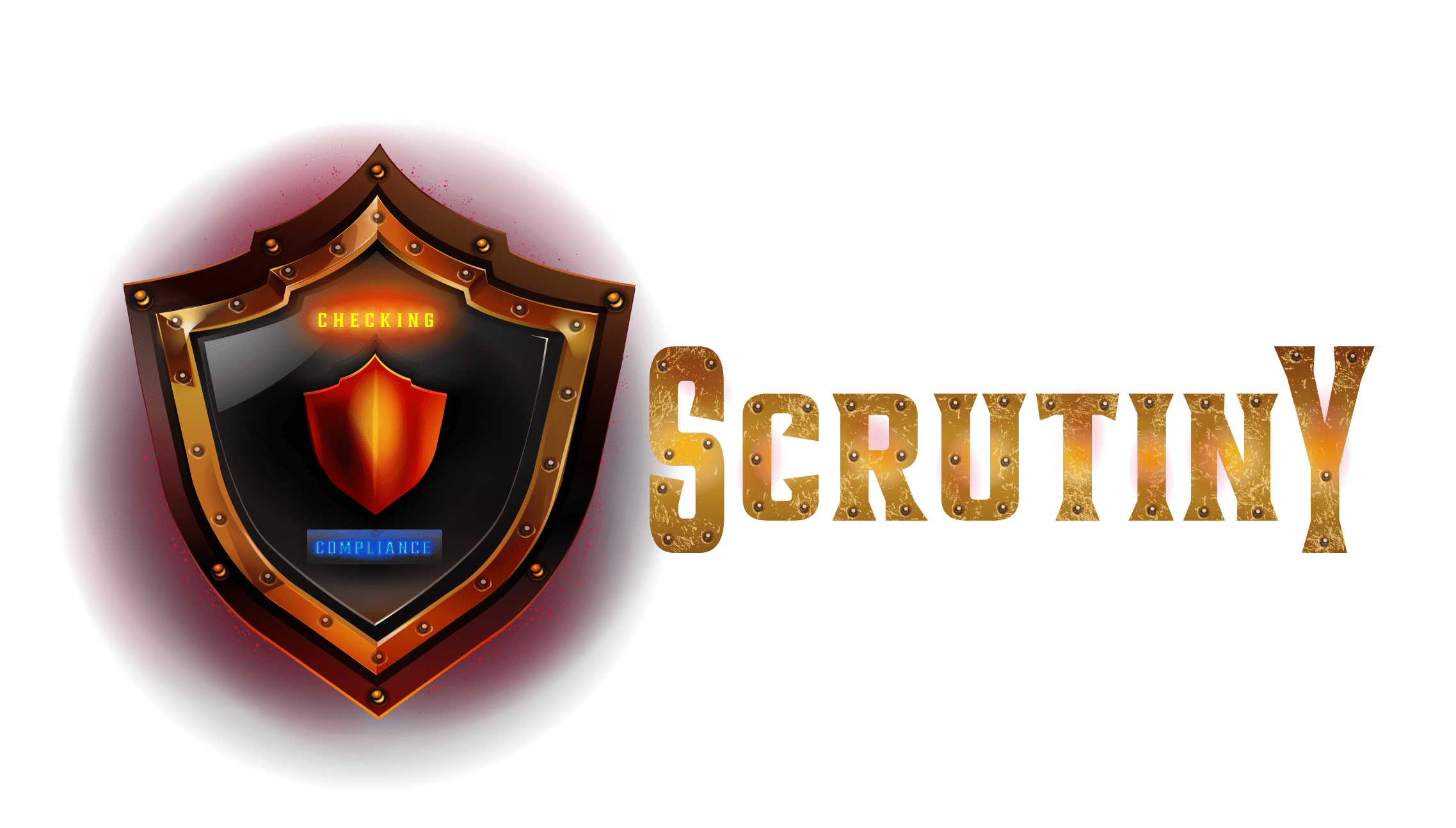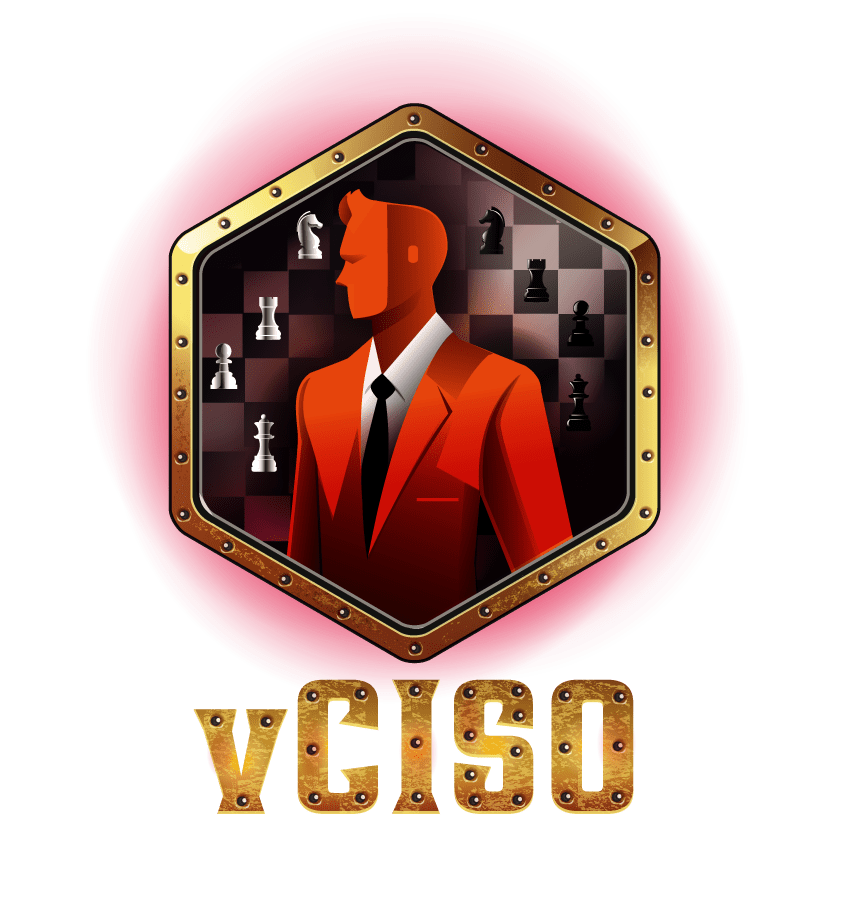 Augment your Decision Team with a virtual Cybersecurity leader
Finding a leader in a sea of technical experts is challenging and we understand that. Thus, why we only take on a few clients that empower us to help them change their cybersecurity posture to enable their business to grow without limitations.