Safeguard my Business and Digital Life from?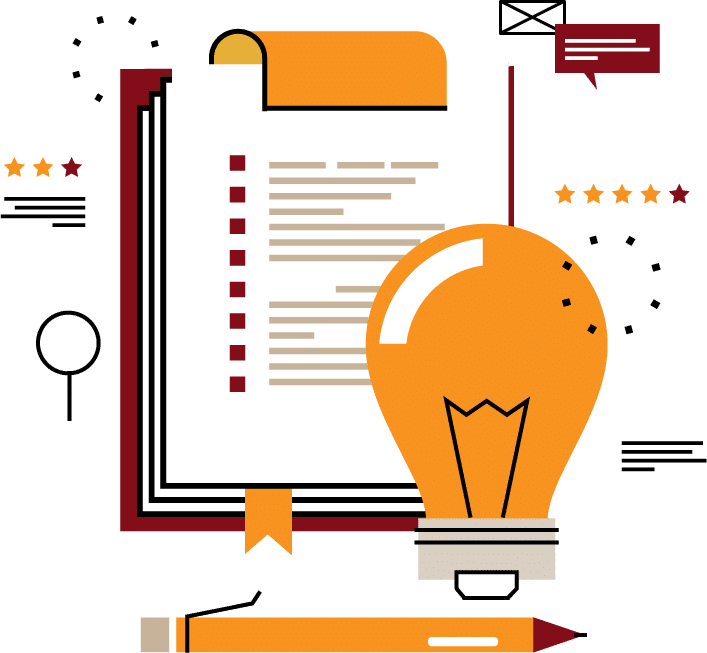 Protect My Digital Assets
From known and unknown threats 24x7x365.
Protect My Digital Assets
Secure your devices from bad and unknown threats.
Protect Against Phishing & Spear Phishing Attacks
Read and interact with email without risk of malware.
Protect Against Targeted Attacks
Stop zero-day threats instantly.
Protect Against Ransomware
24×7 Proactive Protection against ransomware.
Secure my games software supply chain
Safeguard your AIs code from malware.
Safeguard My Digital Life
Protect my devices from malicious code.
Safeguard your cloud from malware.
Protect Against Supply Chain Attacks
Secure your software through compliance, mitigation and threat reduction.
Discover My DarkWeb Risks
Identify your risks from 3rd party exposure on the DarkWeb.
Using an AI Pentesting capability, we can prioritize your greatest risks.
Maintain your brand reputation from destructive or inaccurate stories.
Cybersecurity Breach Response
Consult with us to review, exercise or establish your plan.
Business Complete + Supply Chain Security = Reduced Risks
We have experts with SOC2, HIPPA, GDPR, PCI DSS, NIST and others.
Learn how we take these complex topics and simplify them to save you time and energy. We all have too much to think about and do, let's have a quick call to address your requirements and how we solve them.