Get protection from Cyber Criminals today!
We're a results driven team
Those results are focused on disrupting Cyber Criminals ability to mess with you!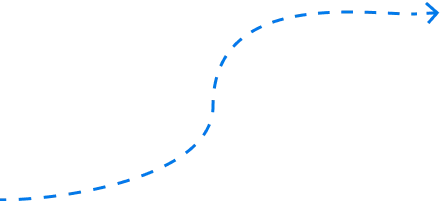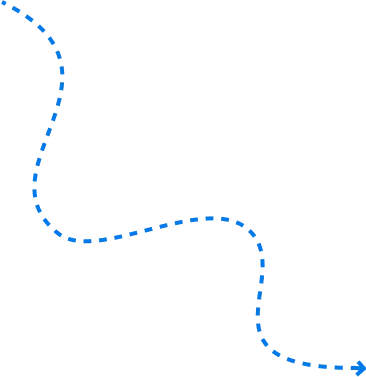 Cybersecurity through Cyber Criminal wealth extraction destruction.
Putting Pressure on Criminal processes and creating opportunities for organizational growth
Your business Cybersecurity and growth is what we are interested in.
To simplify our focus, we are targeting how Cyber Criminals take advantage of us all. That is why the solutions we promote are geared towards disrupting their attack processes. While supporting your decision making process with actionable information to create opportunities for growth.
We help your business needs
By reducing the complexity you face with cyber criminals unrelenting goal of extracting as much as they can from you.
Focused on reducing the effects and risks of Cyber Criminals on your organization. With a background in DOD National Security and Cybersecurity environments.
Contact us today to start the conversation.
Have you decided on a product?
How serious are you about protecting your organizations clients? We are fully committed, just let us know your committed.