Secure Your Games Code Today!
Our goal is to help you secure your game to ensure the safety of your players, in game assets and to make it harder for criminals to disrupt your community.
3 Phase Approach to Your Games Security
It is important to simplify your security and then make it more robust after a new baseline has been established not one based on an old baseline.
Zero Impact from Known or Unknown Malware Since Oct 2020!
That is correct, an auto-containment system protects your developers and team from downtime due to malware.
Why this is so important is that over 70% of all businesses were affected with downtime due to malware in 2022.
Warden's core system, thanks to our Partnership with Xcitium, gives you access to this remarkable system that has ensured Zero businesses have faced downtime due to malware since inception in October 2020.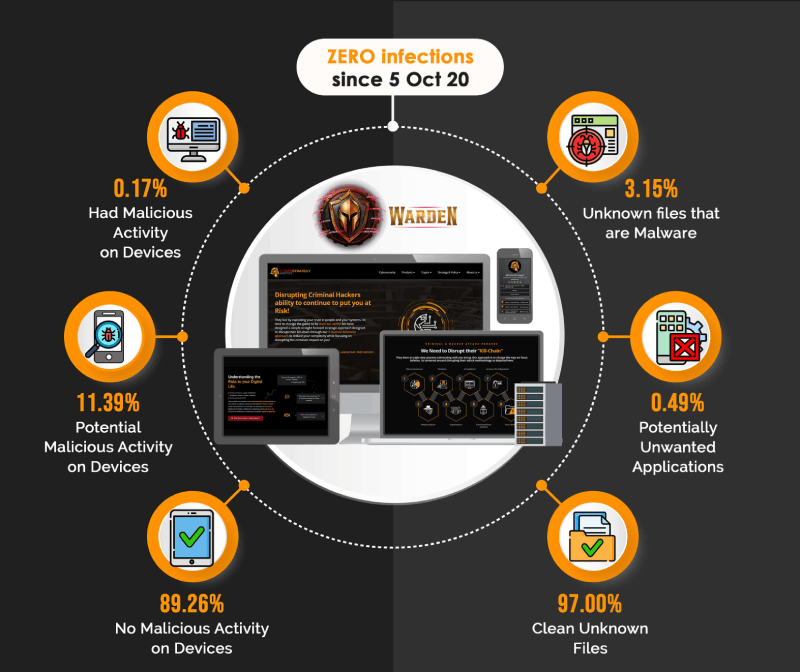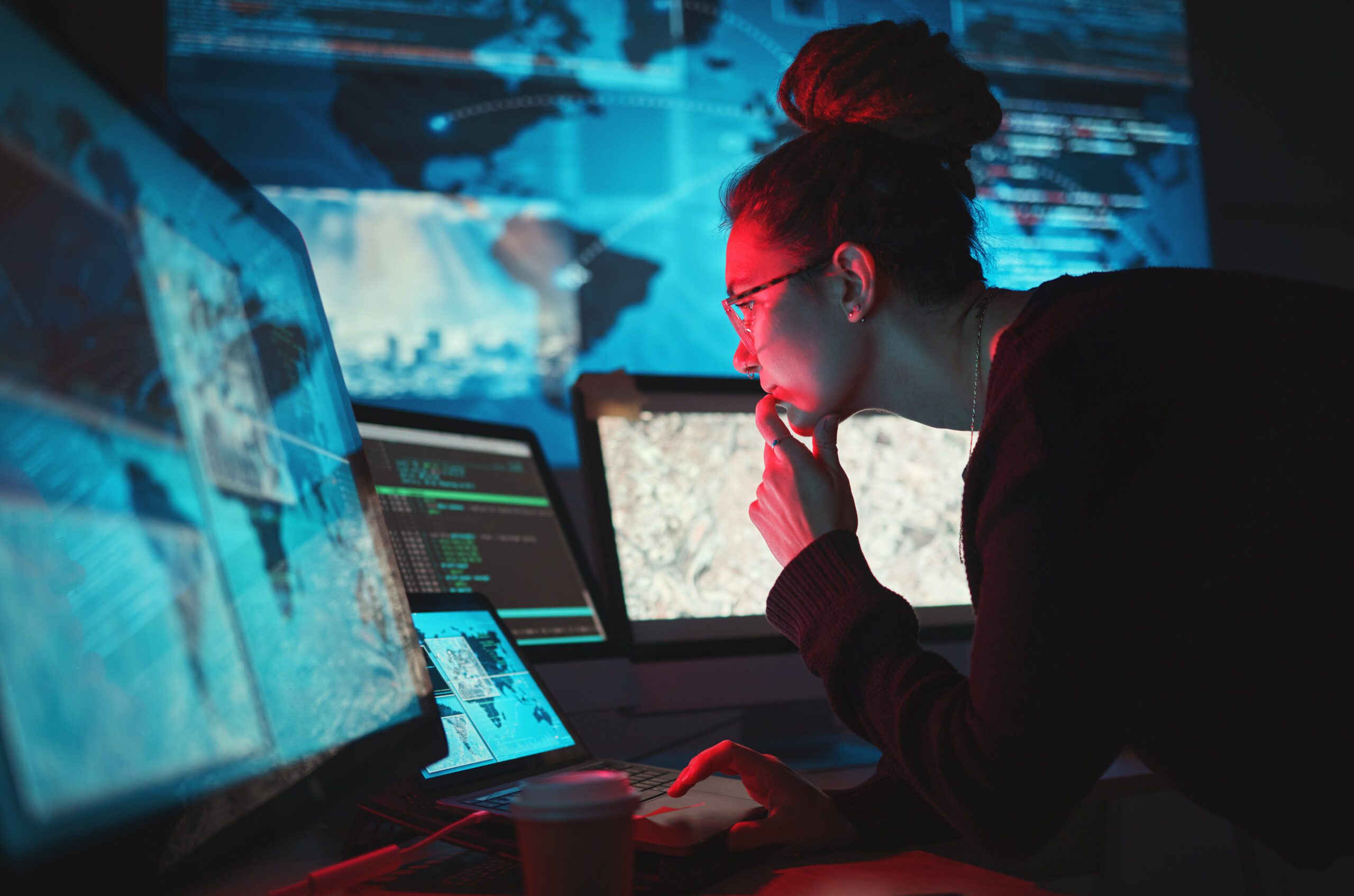 10X Your
Software Supply Chain

Understanding - Reduce Your Risks Today!
Helping you identify any 3rd party vulnerabilities, unknown security risks such as certificate exposures, tampering, malware or just recommended security measures to ensure they are being implemented by your teams.
Our objective is to save your software teams hundreds of hours trying secure every little thing. All they need to do is focus on a couple of items. Time and Reputation are our currency in this world, don't let others steal it from you!
Analyze Your Games Software For Supply Chain Security Risks
How is your software put together?
Any secrets hard coded?

Any 3rd party license exposure?
What are the chances your code is others risk?
Any vulnerabilities, are they actively being exploited?

Are you sure all the security mitigations are in place?
How easy is it to identify a supply chain attack?
Can you ID any tampering?

Any malware already in your code?
Book a Call Today to Start Securing Your Developers, Game Code and Players!
Join our Web3 Gaming Security Community to help make a Difference in Web3 Gaming!