Disrupting Criminal Hackers

ability to continue to put you at Risk!
They live by exploiting your trust in people and your systems. Its time to change the game to be 
trust but verify
! We have designed a simple straight forward strategic approach designed to disrupt their kill-chain through our
3-layered defensive approach
to reduce your complexity while focusing on disrupting the criminals impact on you!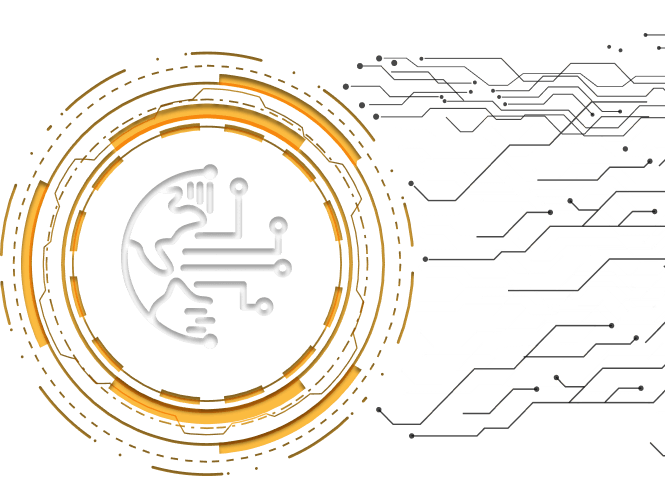 Reduce Your
Risk

with Cybersecurity
Its time to make the simple change to Managed Security Provider. Global Complexity and Costs are spiraling out of Control. Now is the time to start your new journey to reducing both!

Cyber Strategy
Truths (TM) 24X7 Threat Monitoring
& Response

Disrupt the Hackers
Kill Chain
Are you busy chasing tactical...utopia?
We all do at some point. But when you chase it day-in and day-out…what is the impact to your Strategy?
Your Team Needs a break & help at some point
The maze of technical solutions, companies and data creates a Cognitive overload that must be overcome by understanding the Environment its Intricacy in order to facilitate your Execution in the Cyberspace Domain.
Change the way you play the game
We are looking at establishing several initiatives to transform our understanding of Cyber Strategy Truths to radically up end our Current Thinking and Approaches to solving our current and greatest Cyber Domain Challenges.
First you need to redefine your understanding the Cyber Domain to

Simplify Strategic Risk
We have developed a simplified strategic framework that removes technology, abstracts out our cognitive biases, and reduces complexity in order to streamline our decision-making.

This framework is called Cyber Strategy Truths (TM) and its outlined below.

REALIZING THIS DOMAIN IS
"COGNITIVE"
We all need to overcome our Biases. Our challenge in understanding this domain is that each of us views it differently based on our backgrounds, experiences, skills, knowledge, and ability. We believe strongly that we have created a way to normalize it for everyone to see it in a similar way…
CLARIFYING WHAT NEEDS TO BE
"EXECUTED"
How successful can you be at Executing in the Cyberspace Domain…without overcoming our biases. This is needed to truly reflect on understanding of the Environment, its Complexity, and framing it all Cognitively to allow the entire organization to be successful when Executing.

UNDERSTANDING YOUR
"ENVIRONMENT"
The Environment of the Cyberspace Domain is made up of several elements…the Domain, the People, and the Battlespace where everything collides.

WHAT DRIVES YOUR
"COMPLEXITIES"
There is nothing more complicated than the Cyberspace Domain…to understand it one must look at it through a strategic lens that is not biased by the fundamental facts that make it work . Our lens brings you the clarity needed…
Understanding GLOBAL RISKS
Holistic Risks, Small Businesses, Organizations,
Start-ups, and Projects Encounter!
Criminal behavior leveraging the blockchain is sizable, using ransomware as the primary method. Criminals apply a tremendous amount of pressure costing the global economy Trillions each year while also exposing millions of records. With the global macroeconomy fully into a recession and possible depression, cyber criminals will be working overtime to find any opportunity they can.
Accounts will be Breached
Criminals cost Global Economy
CRIMINAL & HACKER ATTACK PROCESS
We Need to Disrupt their
"Kill-Chain"
They have an eight step process culminating with you losing. Our approach is to change the way we focus defense, its centered around disrupting their attack methodology as depicted here.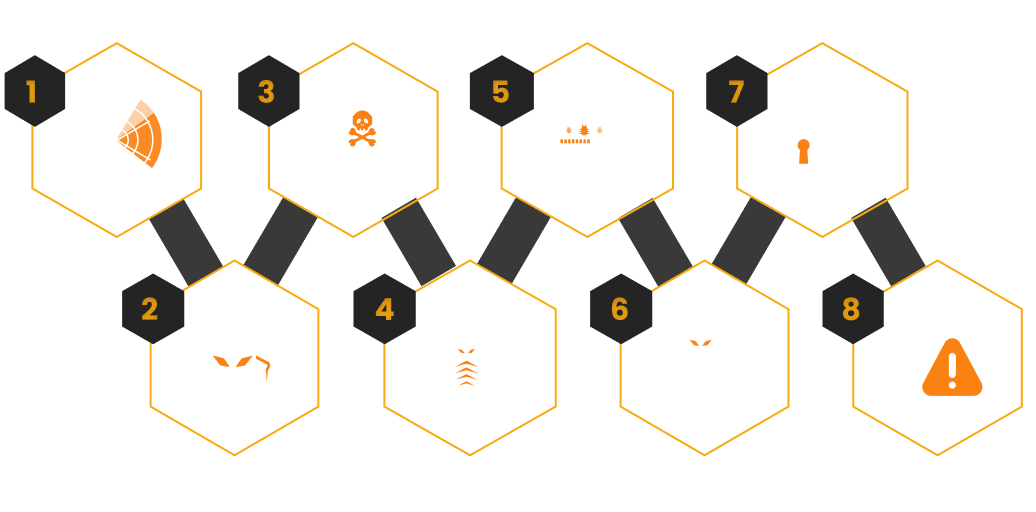 Leverage Artificial Intelligence to Accelerate Your Defenses
With Industry's most advanced & award-winning Continuous Penetration Platform.
For those that need another level of validation and verification
Start to Operationalize Compliance
The space is so complex and getting more complex daily, between new and old technologies that thinking all you need to do is stay compliant while good to show, won't stop the criminals. 
That is what our first three pillars are for. There is however the industry standards to show partners that you are compliant to get deals and for that we offer Scrutiny, our auditing service, for those needing SSAE-18
Continuous Auditing through MSSP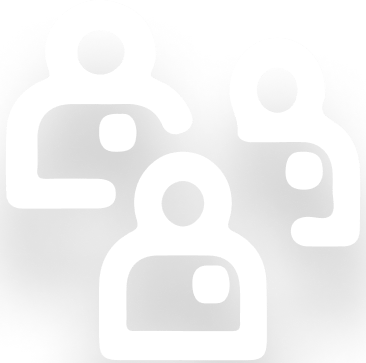 Automate, Orchestrate, Analysis -> Visisbility Recover - Focus on Objectives (Wisdom)
Uncovering The Projects, Teams & Communities
Powering Crypto's Future!
What people are saying about us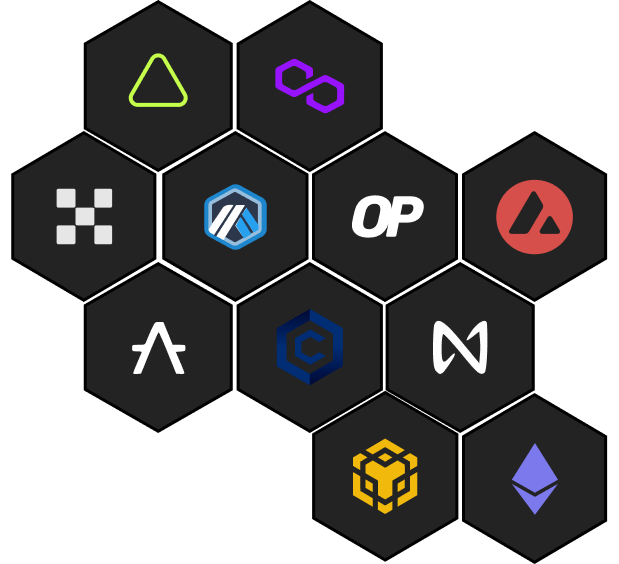 Simran – Founder
YSL.IO
---
Vincent's services as a security advisor has been pivotal in providing advice and security solutions to YSL.IO. With his help we have been able to confidently build trust within our community and deliver a product that is both secure and reliable.
Rippa - Founder
Polaris Finance
---
Since the very first conversation with Vincent, you will be 100% sure, you are talking to a person who has tremendous insight not only in crypto related problematics.
Vincent has been our forward Strategist that has helped us to constantly look beyond our current challenges during implementation that truly helped during macro issues to allow us to have a vision beyond our initial concepts.
His Business Development and connections to the right people and projects will allow us to offer integrations to create a new generation of DEXes never seen before. Thank You for helping us!
Kai – Founder
Rora Realm
---
Cyber Strategy is an invaluable asset to any team.
They work tirelessly to help you make the best possible decision, helping connect you to the proper resources in order achieve your goals. Make key suggestions and observations to help take you to the next level. Have thoroughly enjoyed working with them every step of the way!

Revolutionary DEX
Polaris Finance is leveraging two powerhouse concepts: a Balancer DEX & Seigniorage Tokens paired with top L1 tokens to build "Deep Liquidity".

Decentralized-IP Anime Brand
Building a creator economy through an ecosystem of Shill2Earn & Create2Earn to establish the RORAVERSE ecosystem.

Next Gen DeFi Real-Yield
Advanced DeFi mechanics that take the best of DeFi 2.0 to create a flywheel effect. Xenify & Mystery Project - launching soon!
Next-Gen Brands Solving
Today's Hardest Challenges
These are some of our picks bringing the average person powerful features to unlock value, content and access never before seen in the world.

Web3 GameFi
Empowering the community to help develop the story behind their digital asset integrated game. ecosystem.
Building a Reserve Asset
Olympus is building a reserve token (OHM) with deep liquidity & Treasury Backing.

Big Data Access for All
Making Big Data available to the masses through liquidity pools to create dynamic real-pricing.

NFT & Access Cross-Chain Infrastructure
Building integrated features for NFT, Books, Music, Comics and other Creators to create next generation across models across multi-blockchains.

Real Yield Sharing L-1 Blockchain
Building an advanced blockchain focused on dedicated support for DeFi to unit the power of the entire ecosystem of dApps to enable rewards for all ecosystem participants.
From Strategy & Policy,
Cybersecurity, to Blockchain & Crypto
Survival in Crypto

is about


Community

, and here is part of ours!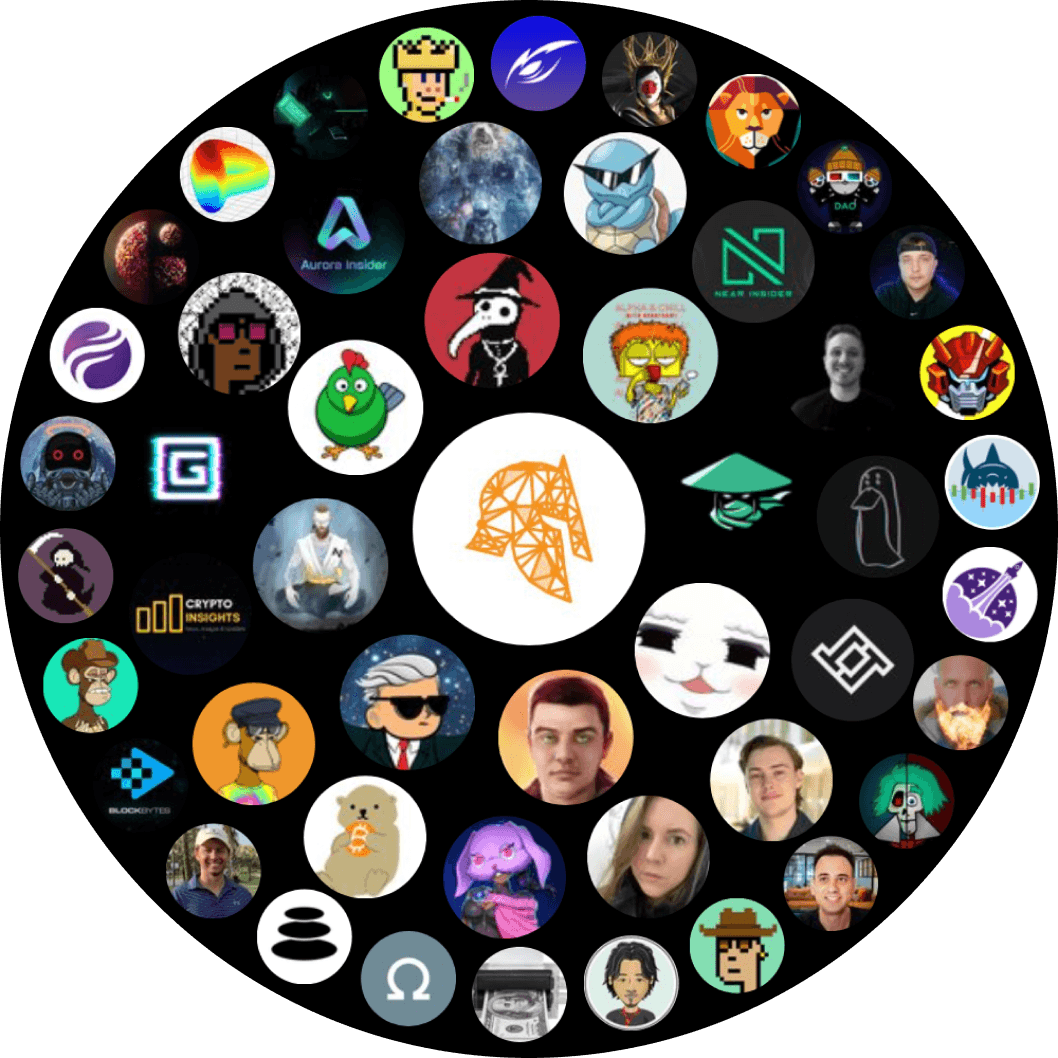 We are establishing a "Gamified" learning environment focused on
helping adopt the next 36% of the global population!

If you have valuable information such as "How-to's", Tools, Analytics,
Resources, Articles, or are willing to help be a guide to new Crypto
enutheists let us know.
All
Cross Chain
DeFi
DEX
GameFi
Infrastructure
IRL
Layer 1
Layer 2
Metaverse
NFT
Stable Coin
All
Cross Chain
DeFi
DEX
GameFi
Infrastructure
IRL
Layer 1
Layer 2
Metaverse
NFT
Stable Coin