Originally announced on Nov 2, 2022 on Medium.
When Strategy meets Execution -> You get Hedge Fund Level Analytics and Triggers to give you the edge against the institutions!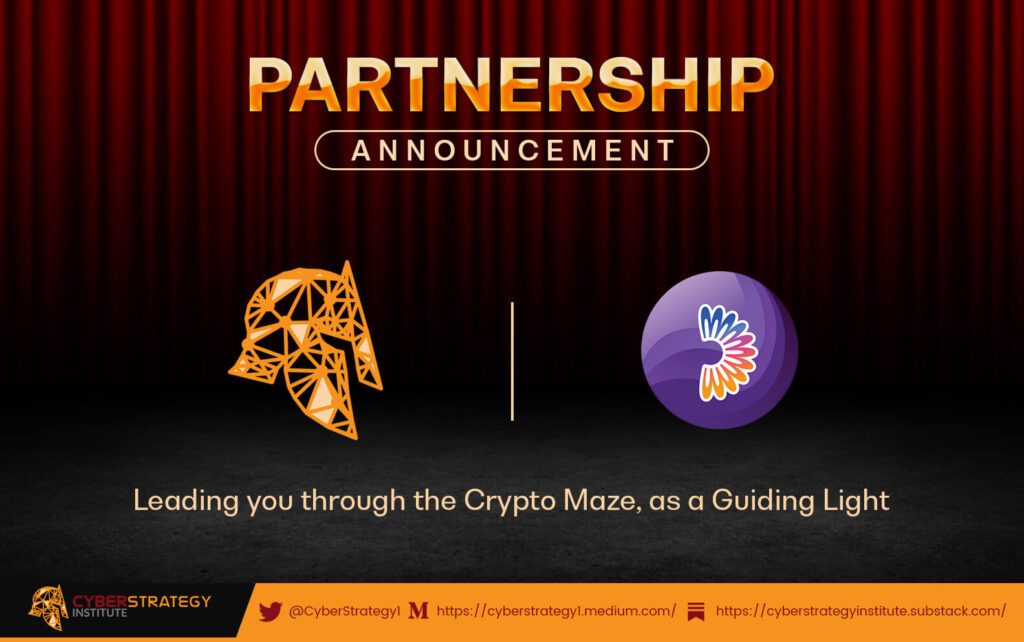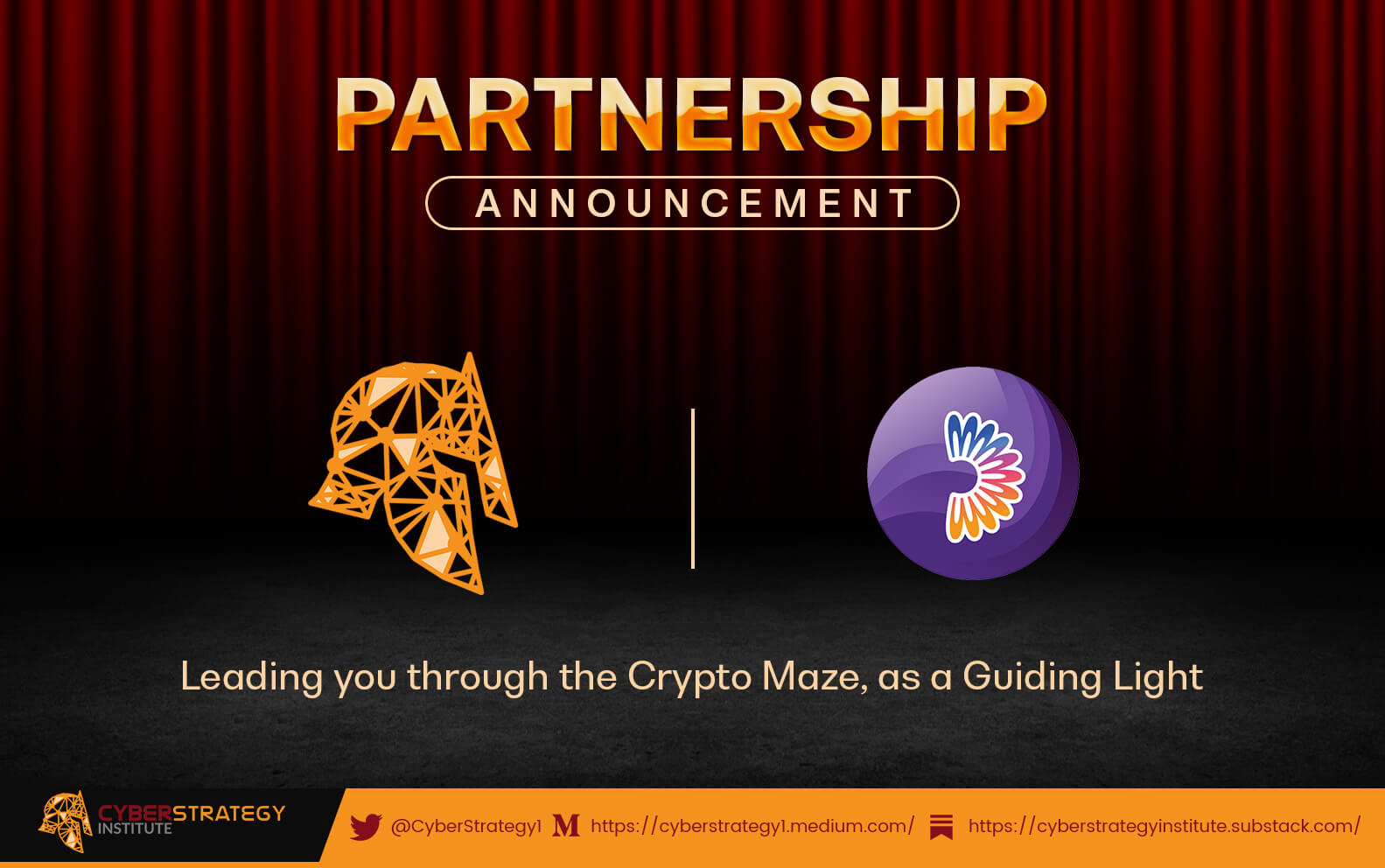 When you start to understand the Crypto space you quickly realize that it has many traps, misinformation and ruthless entities constantly trying to separate you from your capital. When we were looking for an edge in this space, especially from the decentralized viewpoint as an active market maker, liquidity provider and strategic investor you need an edge 24×7, not just when you are awake. It needs to be instant, it needs to be rule based, and it needs to be user-friendly with the ability to have all the bells and whistles you would expect. The Dexible team is bringing you this in spades.
I recently had a discussion with their team about what they are doing. We had a great discussion about how I have normally been operating and how Dexible can help give me an edge. Their roadmap is rock solid; their focus is on helping the savvy crypto investor get the added edge.
Dexible Road-map
Arbitrum (Already announced) and Optimism (very soon)
Cross-Chain automations
Staking/Farming/Claim-Compound automations
Updating the SDK to be a lot simpler to integrate.
Regardless of this strong future, the present truth is that they are already very powerful. They give you access to the following:
Dexible's Portal will allow traders to initiate 7 algo types on 5 different chains and hit over 60 liquidity sources in seconds, resulting in better execution, market timing, and lower slippage. Source: Dexible Medium Article
However, the story doesn't end here; with the SDK you can integrate your own custom order flow execution concepts. This enables all sorts of creative opportunities for investors and projects of all types.
It is capabilities like these that will help level the playing field, along with their road-map, and constant development will be a powerful tool. However, it will be even more powerful the more folks start to develop using it and offering those capabilities to others. The network effect is very powerful and this is one platform and team that has a powerful vision of the future and arming you with the capabilities to be successful in your objectives.
What does this collaboration mean for Cyber Strategy Institute?
It establishes our relationship with the Dexible team as a Trusted Advisor. To enhance their access to knowledge, skills and abilities in the following areas, and more if needed.
Security, Strategy development and planning.
Risk analysis, decision-making, market analysis.
Community and partnership development, relationship building, and business growth.
Dexible aggregator features and utilities for retail users, institutions, and other projects.
As a foundational member of their Champions Group, we also help increase awareness. While bringing value to Cyber Strategy Institute followers, here is my referral link for those interested in getting started today:
Already saving on average 30% based on reduced slippage.
Using the link also gets you a "Lifetime Access" reducing your fees an additional 10% OFF from 0.08% down to 0.072%!
-> https://app.dexible.io/?ref=IGuCstXuSBF
I anticipate hearing about many more announcements like this one in the future and am eager to support this team in achieving its goals.
Cyber Strategy Institute looks forward to bringing you more powerful partnerships, insights and analysis to give you an edge in navigating the Crypto Maze!